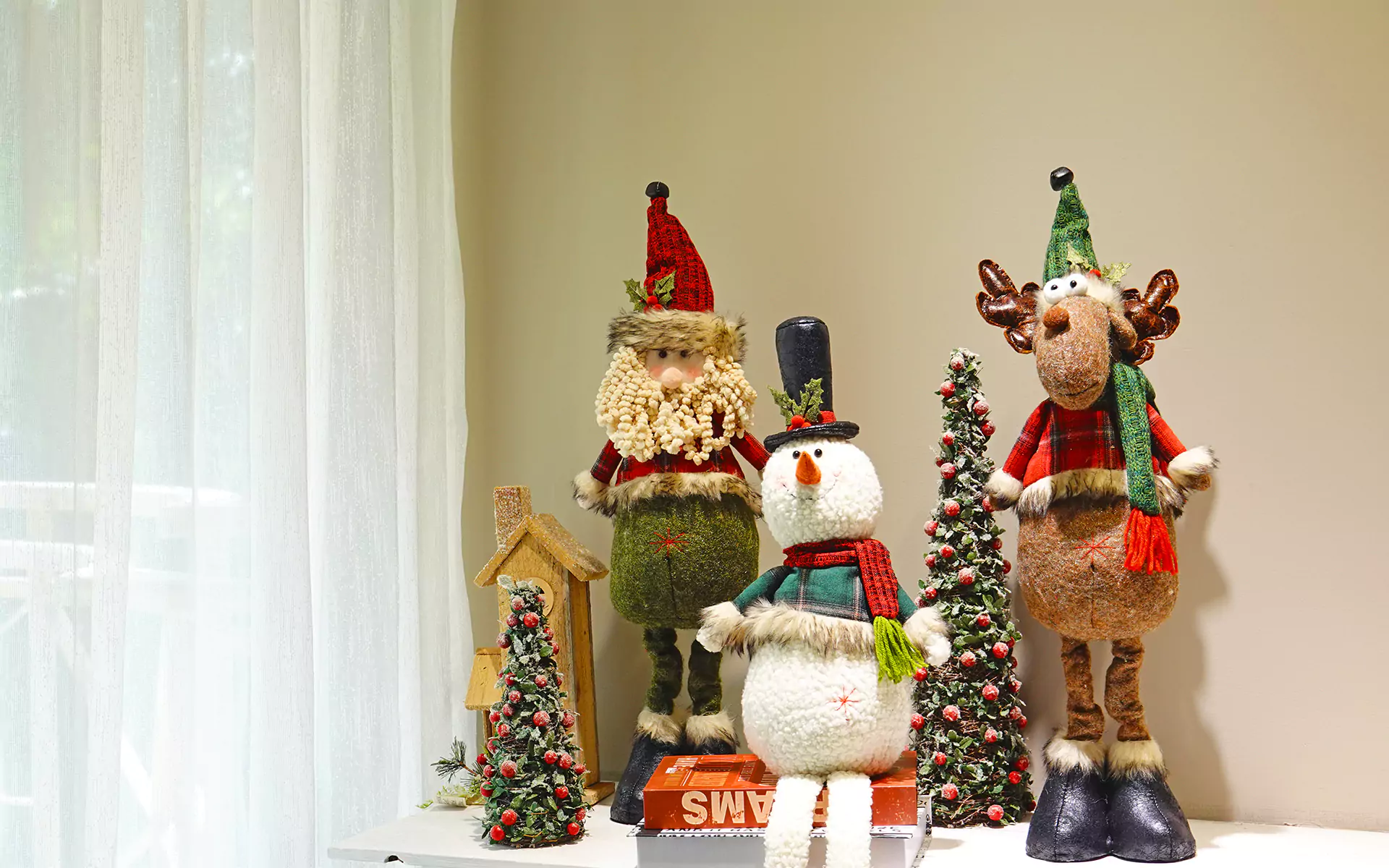 hero_slider_1
Chinese manufacturer of seasonal decorations
We Create Innovative
Decorations For You
Orders from business client are welcome
hero_slider_2
Chinese manufacturer of seasonal decorations
Latest Products
Had Been Updated
Browse our entire theme collections
hero_slider_3
Chinese manufacturer of seasonal decorations
Compose Your Themes
With Our Products
Select products to request quotation
WANNA GET A QUOTE ?
GET QUOTATION IN 3 EASY STEPS
It's like a shopping cart, but you don't have to go through payment procedures.
SEASONAL DECORATIONS
TOP VISITED COLLECTIONS
Browse the amazing creations from our designer.
WHAT'S NEW AND ON TREND
OUR PRODUCTS
Check our most popular goods.
ABOUT DECORMAKER
Decormaker is a designer and manufacturer of seasonal decorations, particularly Christmas decorations, founded in 2003 in Guangzhou, China.
​We are familiar with the different properties of materials and the complexity of manufacturing processes.
2. On Trend Product Lines
​Our designers develop various elegant decoration products that conform to the latest market trends.
Knowledge of materials and design as well as production enables us to always render quality goods at the lowest cost.
4. Satisfactory Guarantee
We have provided satisfactory service to customers from more than 70 countries around the world.
WELCOME TO VISIT OUR SHOWROOM
Explore the latest trends of seasonal decorations.
Decormaker established a showroom which covers an area of 700 square meters, showcases the latest seasonal trends and all of our seasonal decorative items.
Subscribe to our newsletter to get the new updates!
OUR LATEST IMAGIES
DECORMAKER ON INSTAGRAM
Follow us to learn our newest design and products.